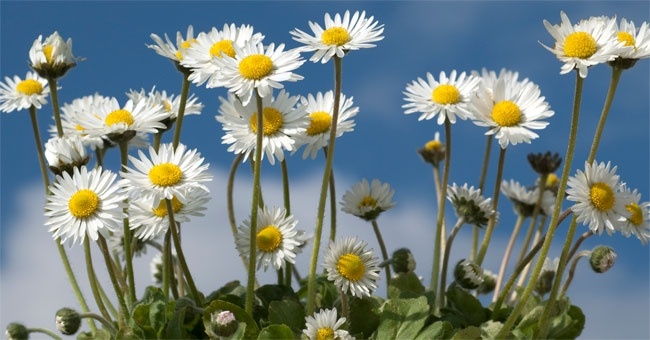 The first sun is coming … take advantage of a festive weekend for a trip out of town to Tortoreto by the sea
3 DAYS – 2 NIGHTS
Arrival: Friday, May 1st with typical "Le Virtù" lunch Departure: Sunday, May 3rd with lunch included and room available until 6.00 pm
€ 109 per person
CHILDREN per day
1st child from 0-8 years FREE 2nd child from 0-2 years € 9 from 3-8 years € 15 from 9-15 years € 20
DAILY SUPPLEMENTS
Room with a view € 5 Single room € 8 Superior room € 8 Parking € 5 Additional meal € 18 Additional day in full board € 50 – Half board € 45
Services included:
Beach service at our beach resort including 1 umbrella, 1 sun bed and 1 deck chairs per person
Access to the garden with relaxation areas and a small playground for children
Drinks included (water, wine and coca cola)
Hot / cold air conditioning in common areas and in all rooms with independent management
Sweet and savory buffet breakfast that can also be enjoyed on the veranda
Free WiFi in the hotel and on the whole seafront
Other services included
New indoor and outdoor spaces
1 umbrella, 1 deckchair and 1 cot included in the beach service
New bathrooms in the Classic rooms
Mini fridge in all Superior rooms
Bicycles for children from 7-11 years
Our rooms are equipped with:
Private bathroom with shower and hairdryer
Direct telephone
Flat screen television
Safe
Air conditioning hot / cold with autonomous management
Balcony in the rooms with sea view
CURIOSITY
The 1st of May in the local tradition is linked to the preparation of a poor dish called LE VIRTÙ
This typical Teramo dish can only be found for the May 1st party because its preparation and the procurement of raw materials takes a lot of time and more and less people who know how to prepare it as the ancient recipe wants!
Many of the ingredients are still carefully chosen by local farmers and harvested in the fields because the herbs and vegetables at the base of this poor recipe are not marketed in the shops! This ancient preparation was born from the need at the end of winter to empty the pantries from the winter leftovers of legumes and pasta of different shape left to make room for the new first fruits of the season, so already in the morning everything was cooked in a large pot on the grill strictly respecting the times cooking every single ingredient to obtain an excellent soup made up of 7 types of legumes, 7 types of vegetables and 7 types of pasta all expertly mixed.
To date you can also taste the meat-based or even more delicious fish variants