Beach service
with a cot included
A stone's throw from the sea
Hotel Quattro Palme

welcomes you
The Quattro Palme Hotel is located in the center directly on the promenade of Tortoreto, a renowned seaside resort on the Abruzzo coast with a beach of fine sand and clear waters awarded with the Blue Flag. Outside the structure welcomes you with a large garden with gazebos, veranda with TV and children's playground offering a relaxation area suitable for everyone.
4
good reasons

to come to the Hotel

Quattro Palme
BEST PRICE GUARANTEED

Our DISCOUNTS are ALWAYS cumulative and in some periods CHILDREN up to 8 years are totally free.
EXCELLENT LOCATION

We are located DIRECTLY ON THE WATERFRONT, in front of the Chalet Quattro Palme so you can reach your umbrella or hotel comfortably whenever you wish! In addition, the Quattro Palme Hotel is right at the beginning of the CENTER, so close enough to have everything close at hand but not too central and immersed in chaos, traffic and confusion!
GOOD CUISINE

From breakfast to dinner you can choose the best of the LOCAL TRADITION, most of the preparations are MADE AT HOME starting from local raw materials for a genuine and easily digestible cuisine. This year, in addition to the preparations of our baker Andrea, you have the opportunity to taste the desserts of our new Valentina pastry chef!
LARGE GARDEN

Cozy outdoor space with gazebos, TV and play area to relax, stop in the hottest hours or simply entertain the little ones before meals! In addition, every Monday evening you have dinner in the garden with the Grilled and the famous Abruzzese Arrosticini cooked in front of you accompanied by beer, music and dancing!
AND REMEMBER THE MOST IMPORTANT THING:
YOU WILL NEVER BE BORED AT HOTEL 4 PALME!
Are you looking for a
relaxing holiday

?
We offer you morning, afternoon and evening entertainment for your children. And if that's not enough, the gym for your husband is free.
If you have already seen lying on the beach lounger sipping a cool drink and boredom assails you, remember to choose a book from our small exchange library and if not finished you can take it with you … even if you know: at home you have more to do do!
If, otherwise, your
holiday

idea is

active
We have a bulletin board where you can choose a thousand activities, from the boat ride to the high altitude flight on the Gran Sasso.
Every week walks and Nordic Walking, beach volleyball matches, tennis, a bike ride to explore our fabulous cycle path with more than 20km passable, many excursions to choose from and that leave directly from the hotel, a day at AcquaParck OndaBlu the largest in central Italy just 5 minutes by car and more festivals, parties and much more.
Holiday with the dog?

You are welcome with us!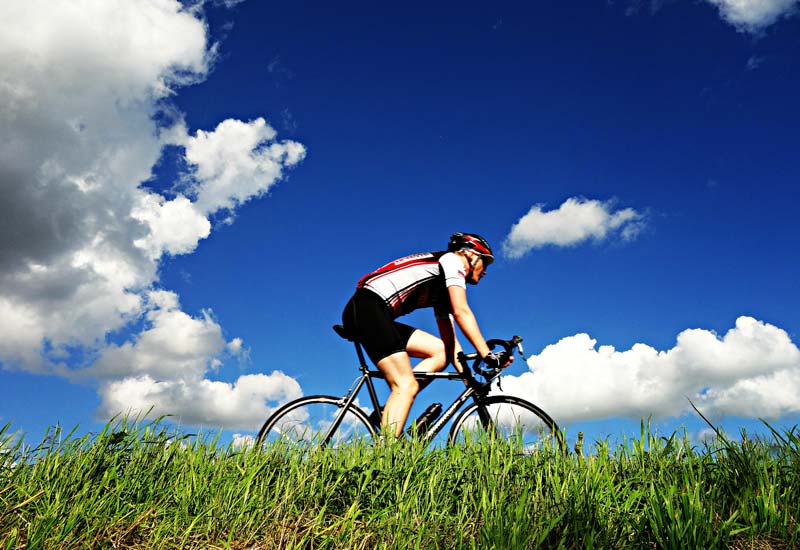 Bike Friendly

Your cycling holiday
Beach service is enjoyed at Chalet Quattro Palme, a modern wooden open space located right in front of the hotel and managed directly by the owners.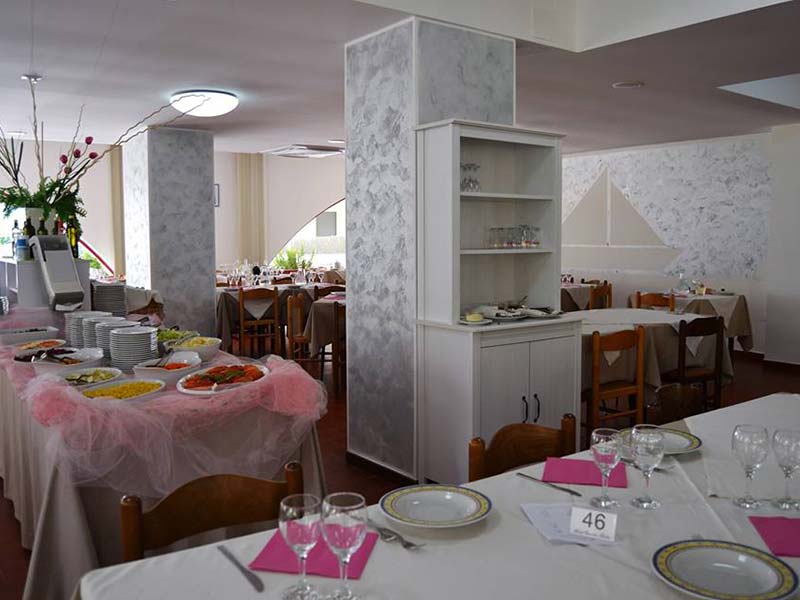 The Quattro Palme restaurant offers rich menus with 3 choices of first and second courses of meat and fish for both lunch and dinner.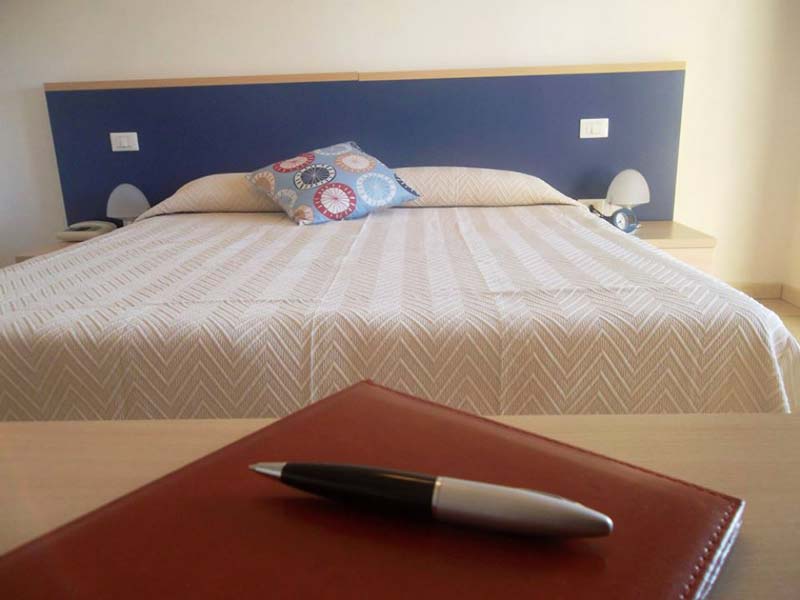 The Quattro Palme Hotel consists of Superior and Standard rooms located in the main building and the Classic rooms located in the ancient villa.
Tortoreto is a charming town on the Teramo coast with a beach of fine white sand about 4km long, awarded by the Blue Flag for 16 consecutive years.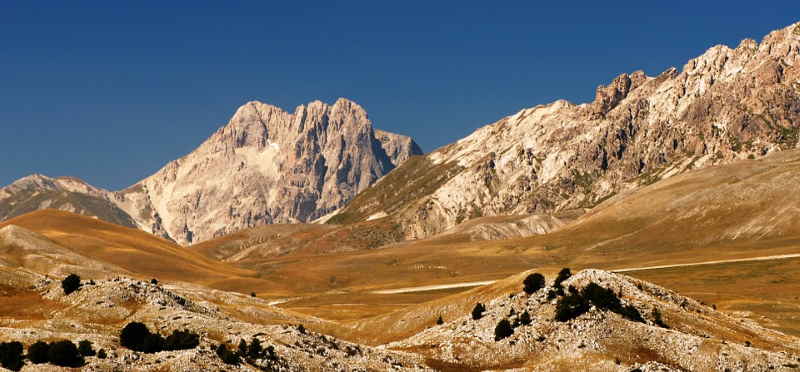 Abruzzo is the green region of Italy, full of places to explore, mountainous and marine landscapes where you can spend your holidays and historic cities to visit.
Where we are

E-mail

Telephone